Description
Paeonia lactiflora "Allan Rogers". A compact and very floriferous peony. Flowers are double. Stamens and carpels show. Multiple side buds turn the plant into a fluffy white dome. 
Flowers are held just above healthy dark green foliage. Stems are strong and no support is required. This softly scented peony was named after Allan Rogers author of the book Peonies and peony nurseryman.
Das Fürstliche Gartenfest Schloß Wolfsgarten Botanic Preis in Gold 2019.
Registered by Piet Wiestra in 2008.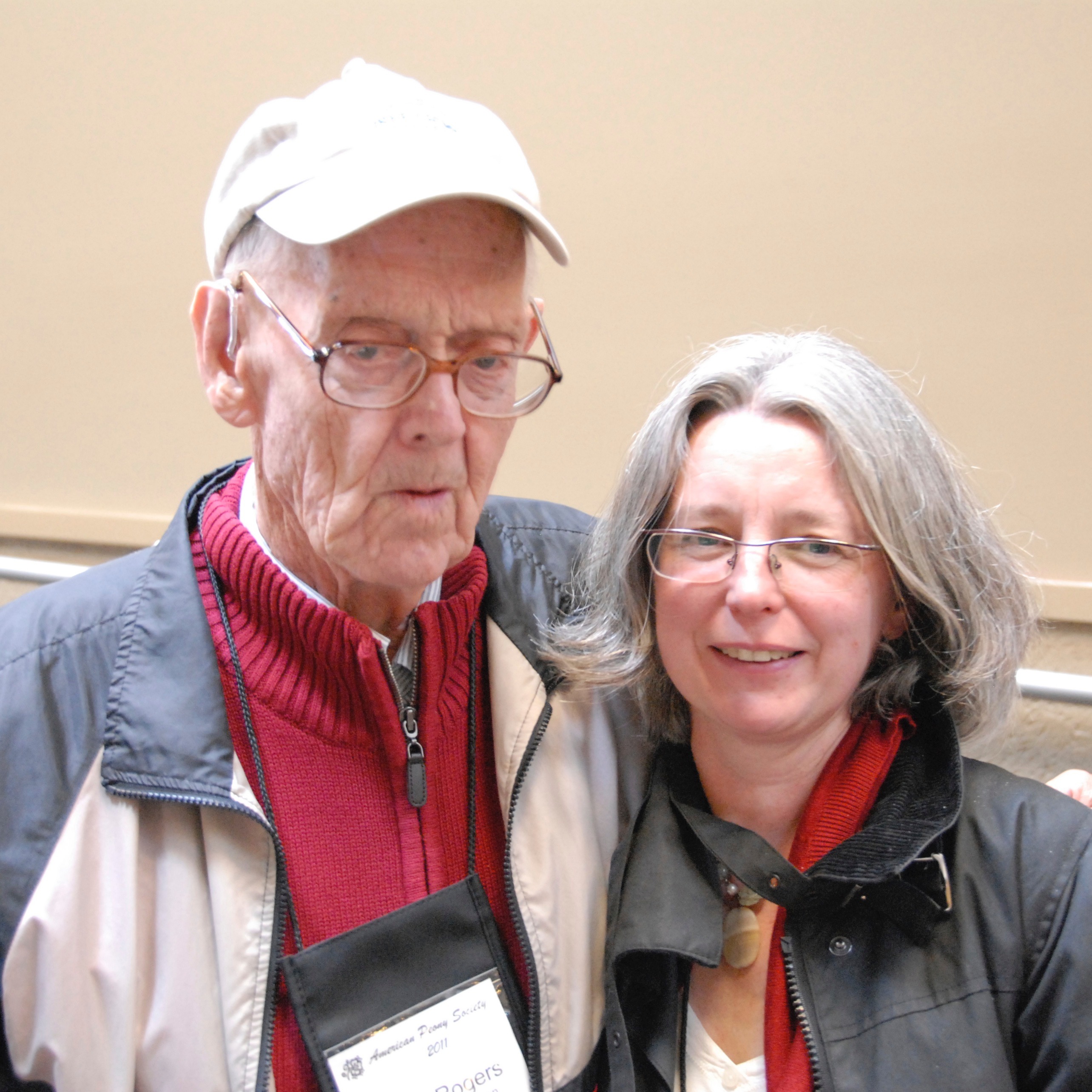 Photo taken with this lovely gentlemen at the American Peony Convention 2011 in Portland USA.
Peony Details
Properties
Colour palette

White & blush

Flowering period

From week 3 | Early mid

Flower form

Double

Plant size

c| ↕︎ up to 70 cm | ↔︎ up to 70 cm

Fragrance

Softly scented

Flower bud(s)

One main flower bud and plenty of sidebuds

Ideal for

The cutting garden
The landscape garden - no support

Position & soil

Sunny and airy - soil well worked and not soggy

Hardiness

Fully hardy -20ºC or depending on snow cover
You might also like