Step into our beautiful world of peonies
We like to grow our peonies slow at Graefswinning,
Even when you want us to hasten,
we are taking our time
to ensure and select the best quality.
Peony flowers in spring.
Bare roots for prime planting time, the autumn
The farm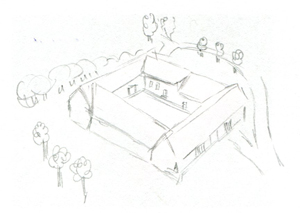 Graefswinning is our 18th century farm.
It has stood the test of time and - being a working farm - has undergone many changes.
The name is appropriate; "Winning" stand for "winning or gaining" from your land. In our case peonies!
For the gardener and flowerlover we specialise in:
Limited selection of peony in 7L containers in spring.
For the professional we specialise in:
Fresh from our fields
Peonies for your garden
Our peonies are available at the nursery during our open field days in spring and in autumn, at garden shows and via our website. Our catalogue includes a large selection of bare root peonies. The vigorous "slow grow" divisions from 3 to 4 year old plants can be ordered from February onwards, whoever comes first has the widest choice. To place an order, visit our on-line store or contact us by email. Roots are harvested in the autumn. Our peonies cultivated with care, are also delivered with care.          
Cut flower peonies
If the seasons are close to your heart, peonies are surely one of your preferred spring flowers. Freshly picked and well cared for they will keep for more than a week in a vase. We grow a wide range of beautiful old-fashioned beauties as well as daring newcomers. Whether you are a florist, you run a trendy restaurant, you are a creative entrepreneur or wish them just for your pleasure or as a gift. Click here for more information.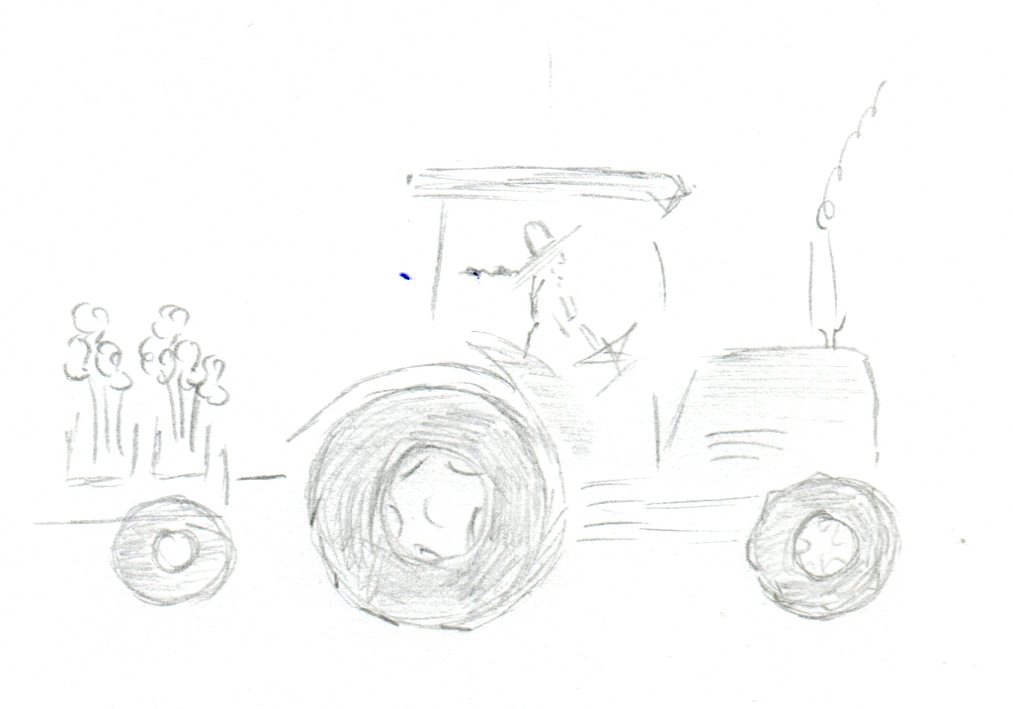 Farm and nursery address:
Graefswinning
Diestersteenweg 222
3850 Nieuwerkerken Belgium
T 0032 499 847 909
E jeaninne@graefswinning.be
BE0827865801
We are located just off the main road, so some GPS devices don't recognise us. Please check your route planner before you leave.  
There is parking available at the farm.
Click here for more information on our open field days in spring or autumn harvest weekend in autumn. 
Thank you the team