Landscape peonies
Landscape peonies require little maintenance and do not need to be staked. They are available in a great number of colours, shapes and scents. Some are slightly lighter in form, perhaps more elegant, but certainly no less beautiful. On the contrary!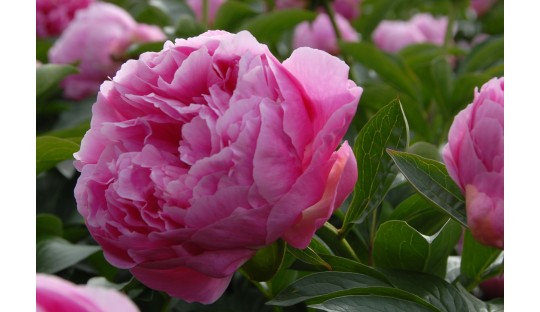 Help me choose
Surprise with a gift card
Sorry for the inconvenience.
Search again what you are looking for