Peony Amabilis
Paeonia lactiflora "Amabilis". The fuchsia pink flowers have a very fine silver border. It is a strong, vigorous and generous flowering peony, with a lovely fragrance reminiscent of grandmother's times. Certainly a beautiful addition to the garden border and equally valuable as a cut flower. Depending on the location it could be prudent to provide some kind of support.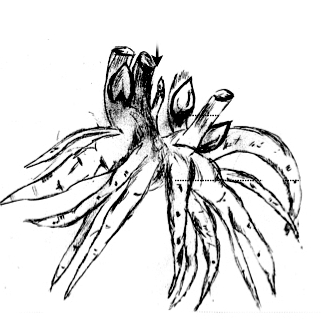 Quality roots with 3/5 eyes directly from our 3-year old fields.
On line catalogue. The roots can be ordered from February 1st for delivery from October onward.

Peony roots are shipped in autumn planting season. Delivery in the EU.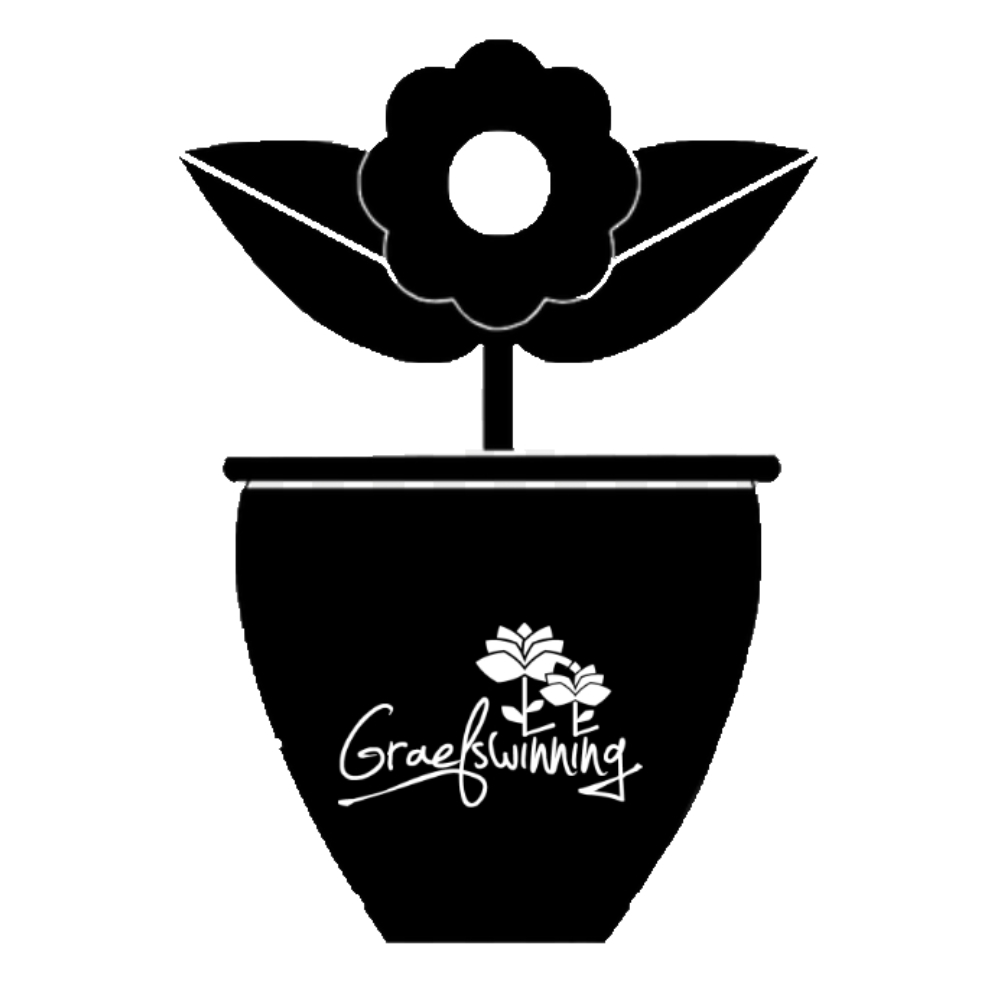 In spring peonies in 7L pots are available at the farm nursery.
These varieties are different from the online autumn catalogue. Choose on-site.
Peony Details
Data sheet
| | |
| --- | --- |
| Colour Palette | From pink to magenta |
| Flowering Period | From Week 3 | Early mid |
| Flower form | Anemone |
| Plant size | d| ↕︎ up to 90 cm | ↔︎ up to 90 cm |
| Fragrance | Intensely fragrant |
| Flower Bud(s) | One main flower bud and some sidebuds |
| Ideal for | The cutting garden |
| Ideal for | The landscape garden |
| Position & Soil | Sunny and airy - soil well worked and not soggy |
| Hardiness | Fully hardy -20ºC or more depending on snow cover |