Peony Suzanna Hotz
Paeonia herbaceaous hybrid "Suzanna Hotz". 
A popping bright red single flower, which provides a radiant display in the middle of the peony blooming season. This is exceptionally late for this type of flower.
The pink glow in the petals is a giveaway of its peregrine heritage coming from P. "Cytherea" pollen. The timing is influenced by the late flowering P. "Polar Star". The healthy foliage is medium green and stems are upright and strong.
The name honors Suzanna Hotz, Lavon Hollingsworth's Swiss grandmother. It is the first time we offer this rare variety, introduced straight from the Hollingsworth fields in Maryville MO, USA. 
Registered with the American Peony Society in 2005.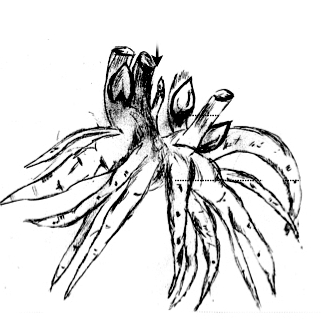 Quality roots with 3/5 eyes directly from our 3-year old fields.
On line catalogue. The roots can be ordered from February 1st for delivery from October onward.

Peony roots are shipped in autumn planting season. Delivery in the EU.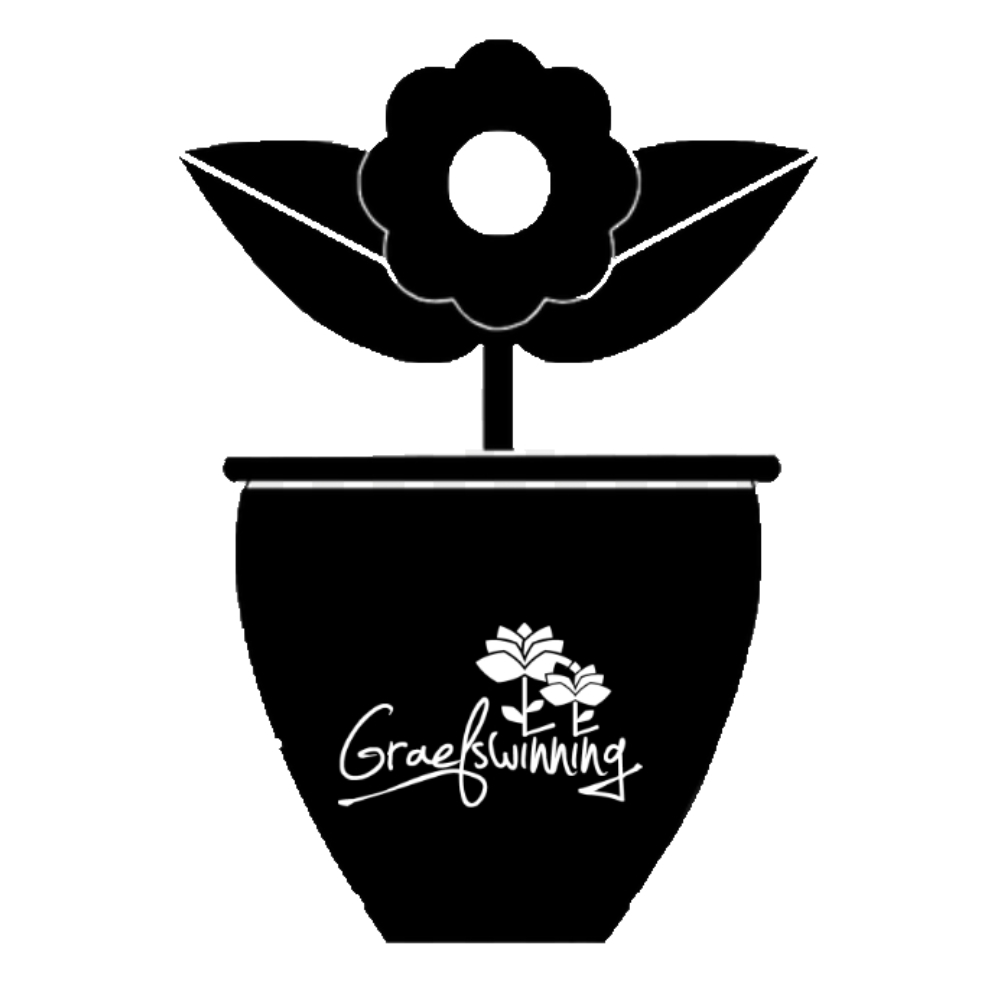 In spring peonies in 7L pots are available at the farm nursery.
These varieties are different from the online autumn catalogue. Choose on-site.
Peony Details
Data sheet
| | |
| --- | --- |
| Colour Palette | From red to purple |
| Flowering Period | From Week 3 | Early mid |
| Flower form | Single |
| Plant size | c| ↕︎ up to 70 cm | ↔︎ up to 70 cm |
| Flower Bud(s) | One main flower bud and some sidebuds |
| Ideal for | The landscape garden |
| Position & Soil | Sunny and airy - soil well worked and not soggy |
| Hardiness | Fully hardy -20ºC or depending on snow cover |