We want you to get the freshest peony flowers to your door.
Don't miss out!
Use the harvesting email alert. We will contact you as soon as we start cutting the variety you subscribed to. From the moment you receive the email, you can place an order online. They are available for approximately one week, but all depends on the variety and quantities available. Some are rare and sought after!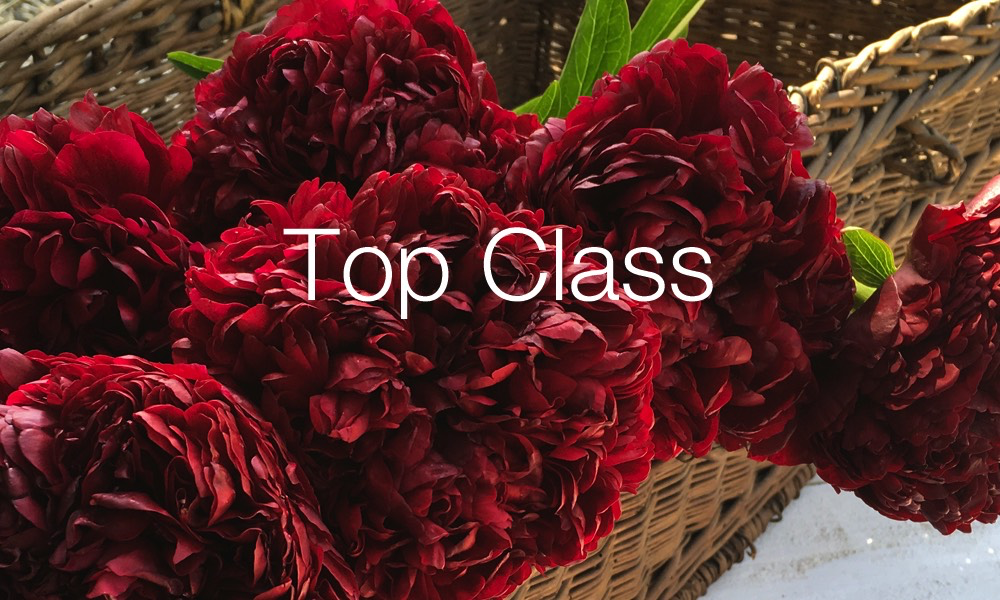 Timing 
We grow about a dozen varieties to assure a continuous flow of freshly picked peonies during a four-week period from mid-May until mid-June. First we pick the early varieties and as the season progresses, the other varieties follow. 
Throughout the season, we can overload you with a succession of different and exiting varieties ... which is just the epitome of luxury!
We follow the seasons and do not force our flowers, therefore we are totally dependable on the weather. This is our deliberate choice; slowly grown they last longer and bring more joy. As a result, we cannot promise a certain variety at a certain time. Looking on the bright side, it is always a joy to see the plump fully grown buds ready for shipping.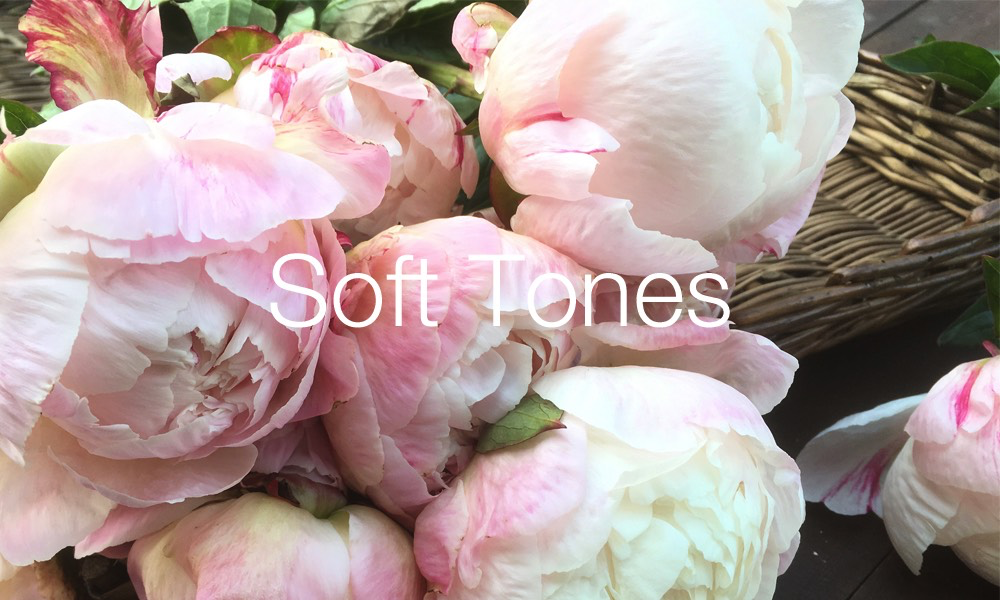 Cultivated with care
In early spring the lateral buds are removed to ensure that all the energy flows to one beautiful flower. Once the buds are mature they are picked, this is precision work. To avoid any damage the sorting and bundling is done with care and therefore by hand. All this to assure that our cut flower peonies provide at least a week of pleasure. 
Depending on the weather we pick the mature flower buds once to several times a day. But we never pick more than 1/3 to 1/2 of one plant, to keep the plant healthy and strong and safeguard its future. Only the prettiest and largest buds are selected the others remain on the plant.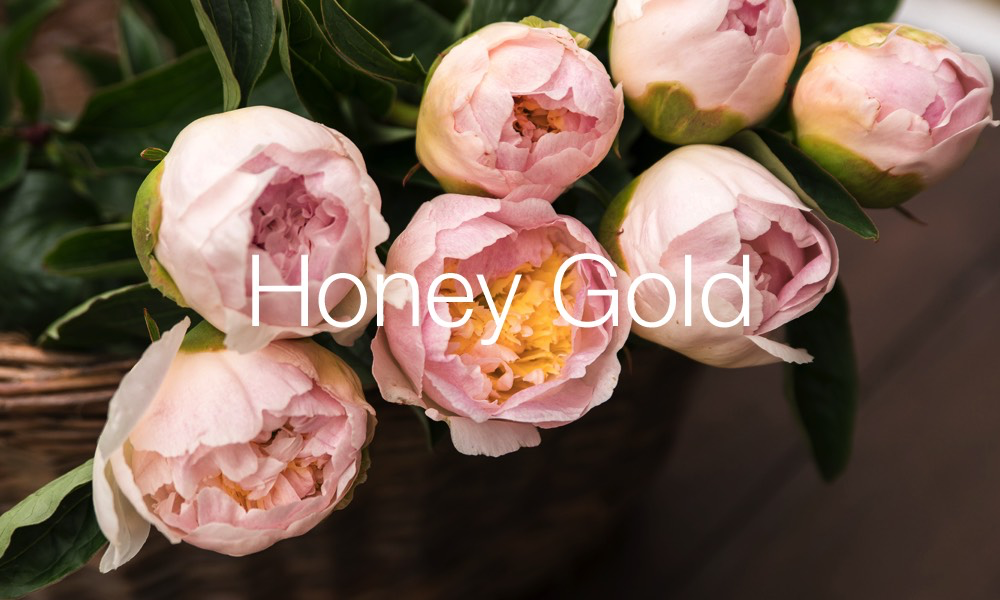 Vase life and after-care
Upon arrival unpack and follow the simple instructions which are included. Do not place the flowers close to fruits since the ethylene gases will fast forward the maturing process! Keep them out of direct sunlight and if possible put them somewhere cool at night. Always use a totally clean vase and water.
There is nothing like a peony to reveal slowly but surely all its beauty. Therefore, we try to reduce the cooling period as much as possible. Once they are in an ambient temperature, they will need a few days to flourish. After that, you can enjoy the open blooms.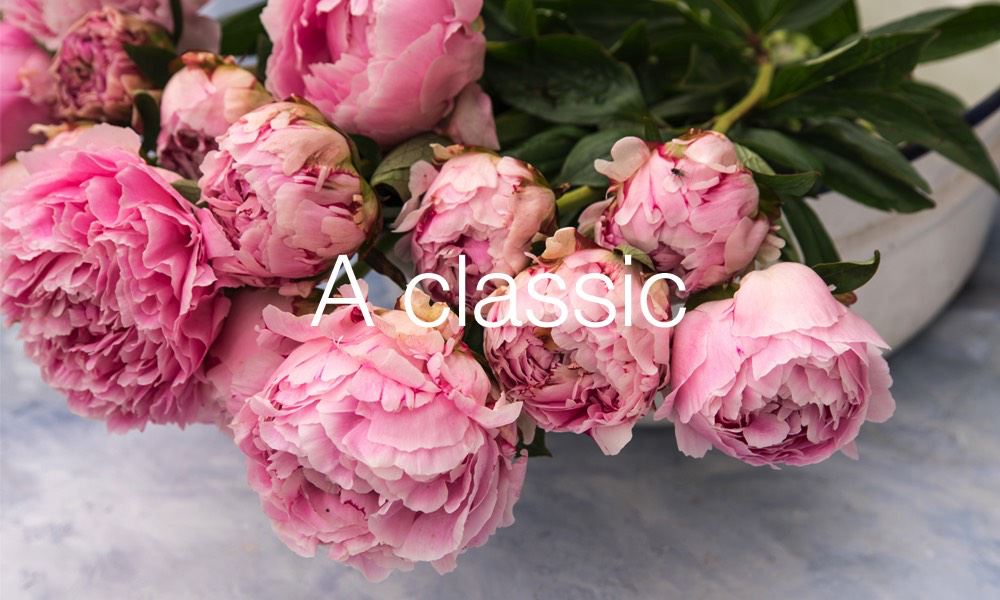 This is how we do it: 24-hour cool-controlled courier service.
24-HOUR COOL-CONTROLLED DELIVERY in Belgium, Luxembourg (11.00€) and France (14.00€). Orders received and paid before 18:00 are picked and shipped the next shipping morning and delivered the next day*.
For delivery on Saturday order on Thursday
For delivery on Tuesday order on Friday, Saturday or Sunday
For delivery on Wednesday order on Monday
For delivery on Thursday order on Tuesday
For delivery on Friday order on Wednesday
*EXCEPTION: Public Holidays, Ascension and Whit Monday. As well as the red area on the map. Paid orders received before Wednesday 18:00 are delivered on Friday and paid orders received before Sunday 18:00 are delivered on Tuesday. Click on the picture for a detailed overview.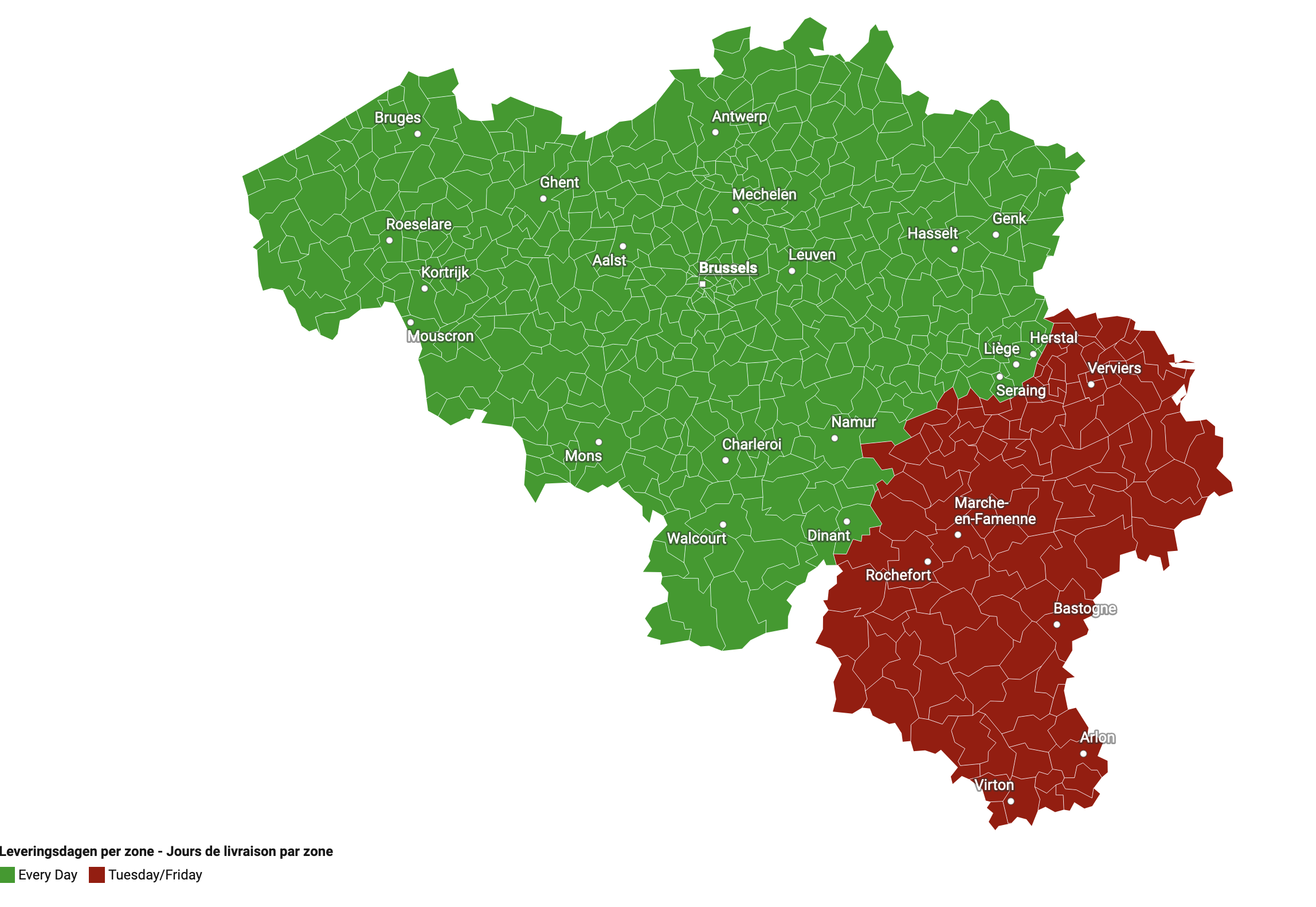 Click here for delivery and payment terms.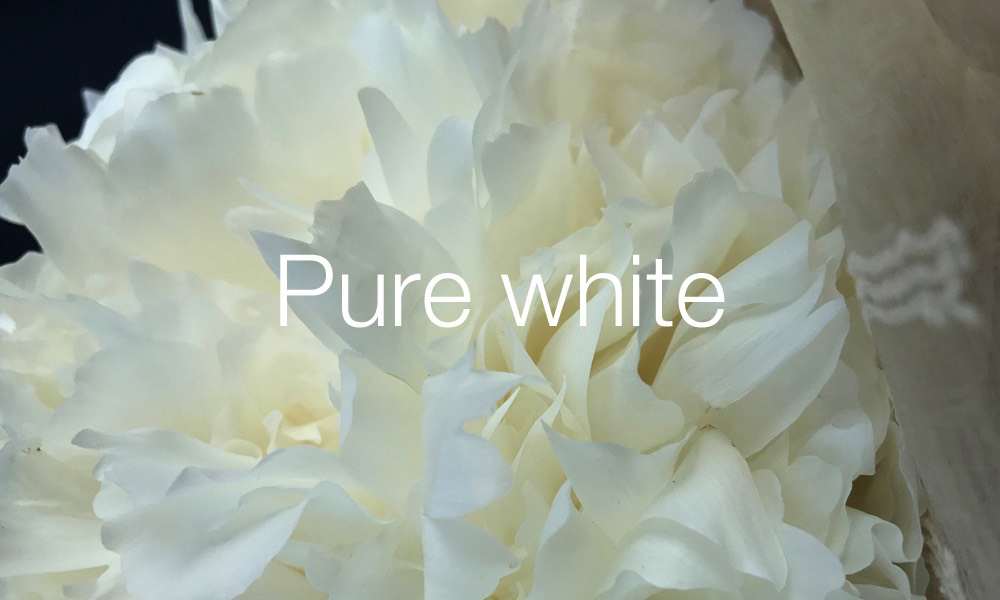 B2B Customers
To business customers in the event trade and florists with a VAT number who value our quality locally grown produce we wish to offer our best available terms and the option to pre-order. Please contact us to set up an account and do not hesitate to ask for a free quote.