Description
Paeonia lactiflora "Nancy Nora". If perfection is your thing, this perfectly formed double soft pink flower deserves a place in your flowerbed. Stems are sturdy and well clad in dark green foliage.
The flowers have a long vaselife and one flower is sufficient to scent a room. 
A successful cross between "Walter Faxon" and "Lady Alexandra Duff", both noted as softly fragrant however Nancy Nora's fragrance is spell bounding. Described as rose geranium in the literature, for me it has the scent of candies and as with candies I cannot get enough of it. A favourite with the visitors of our fields. 
Registered with the American Peony Society in 1942. 
Peony Details
Properties
Colour palette

Pastels
Soft & hot pink

Flowering period

From week 6 | Very late

Flower form

Double

Plant size

d| ↕︎ up to 90 cm | ↔︎ up to 90 cm

Fragrance

Intensely fragrant

Flower bud(s)

One main flower bud and plenty of sidebuds

Ideal for

The cutting garden

Position & soil

Sunny and airy - soil well worked and not soggy

Hardiness

Fully hardy -20ºC or depending on snow cover
You might also like
This variety is not available.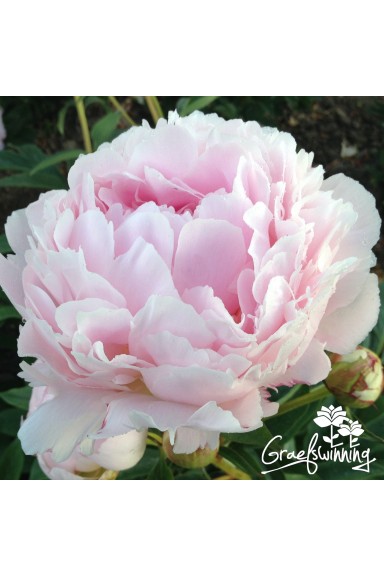 This variety is not available.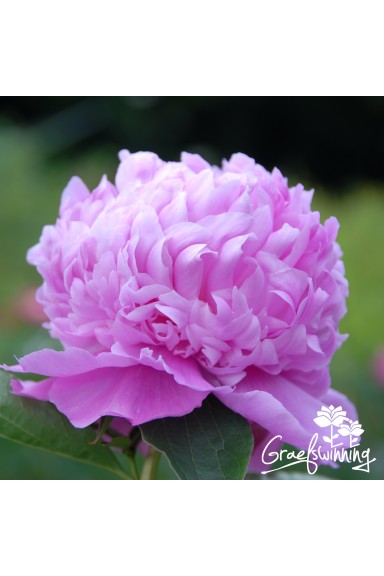 This variety is not available.