Small and cute
When space is at a premium, compact plants with an interesting growing cycle are ideal to revive your outdoor retreat. We have prepared a lovely selection of smaller, delicately or brightly coloured varieties. These peonies do not need staking. Very often multiple flower buds per stem extend the flowering season.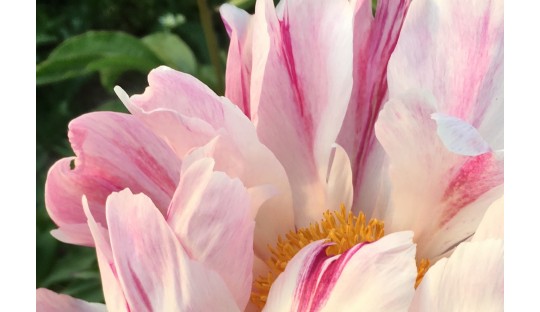 Help me choose
Surprise with a gift card
Sorry for the inconvenience.
Search again what you are looking for