Peony Inspecteur Lavergne
Paeonia lactiflora 'Inspecteur Lavergne". Very large petals surround a tuft of smaller petals in the centre. The carmine red colour of this unusual flower has a soft lilac undertone.
The stems are reddish brown and are surrounded by gray-green leaves. A peony, which blooms last long in the vase. The plant requires some support.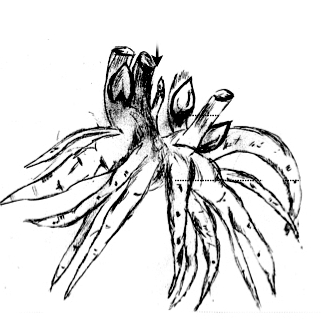 Quality roots with 3/5 eyes directly from our 3-year old fields.
On line catalogue. The roots can be ordered from February 1st for delivery from October onward.

Peony roots are shipped in autumn planting season. Delivery in the EU.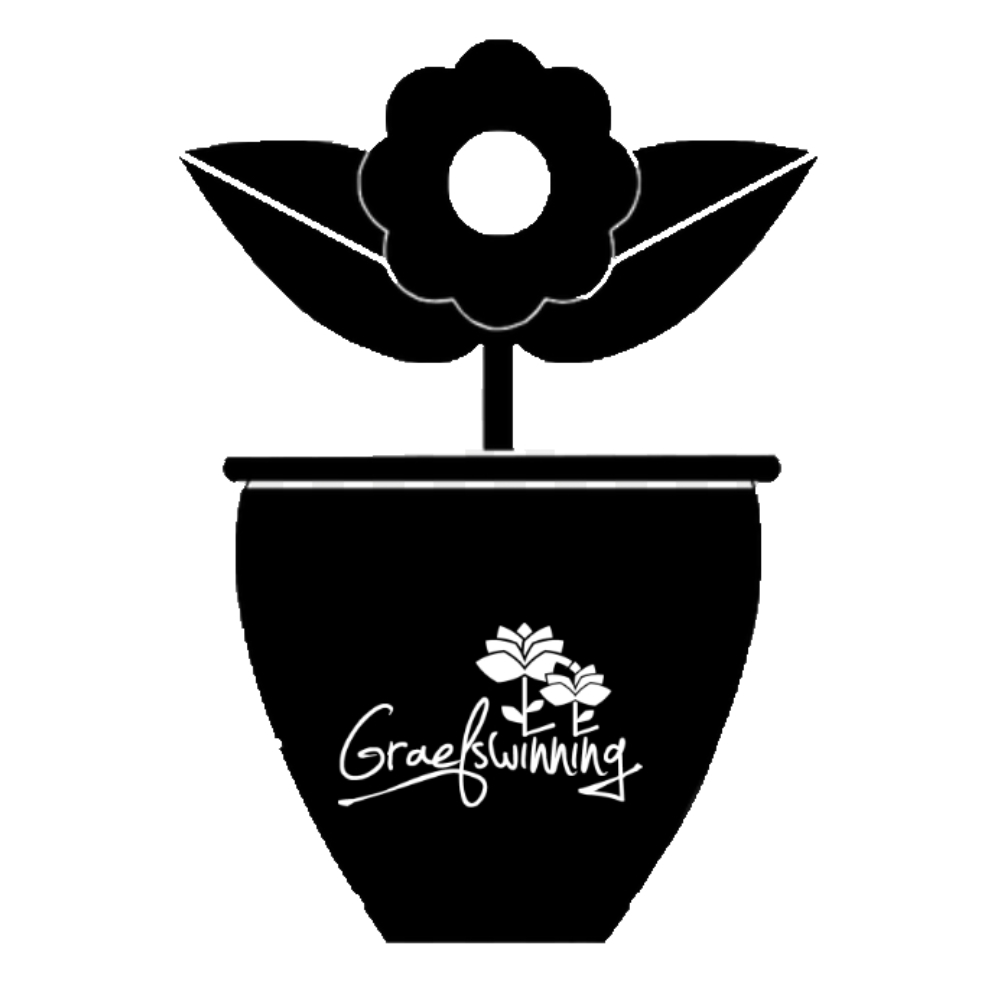 In spring peonies in 7L pots are available at the farm nursery.
These varieties are different from the online autumn catalogue. Choose on-site.
Peony Details
Data sheet
| | |
| --- | --- |
| Colour Palette | From red to purple |
| Flowering Period | From Week 4 | Mid |
| Flower form | Anemone |
| Plant size | d| ↕︎ up to 90 cm | ↔︎ up to 90 cm |
| Flower Bud(s) | One main flower bud and some sidebuds |
| Ideal for | The cutting garden |
| Position & Soil | Sunny and airy - soil well worked and not soggy |
| Hardiness | Fully hardy -20ºC or depending on snow cover |