Description
Paeonia lactiflora "Fragrans". As for heritage varieties this one certainly strikes a chord. Registered and introduced by Sir Joseph Banks P. "Fragrans" certainly has a history. 
Sir Joseph Banks known for his numerous introductions of plants became horticultural and garden adviser to Kew in 1771, a post which he held until his death in 1820. In 2020 this bi-centennial was commemorated. So, the reintroduction of P. "Fragrans" in Europe is a must do.
Of course, P. "Fragrans" survived all this time because it is a healthy and strong grower. Disease resistant and sturdy. Flowers are double cone shaped and medium sized. It not only has a quintessential old-fashioned color but also a lovely scent. Flowers keep well in a vase and in your garden. A must have for everybody with a heart for history and easy plants. 
Registered in 1805.
Peony Details
Properties
Colour palette

Soft & hot pink

Flowering period

From week 5 | Late

Flower form

Double

Plant size

d| ↕︎ up to 90 cm | ↔︎ up to 90 cm

Fragrance

Softly scented

Flower bud(s)

One main flower bud and some sidebuds

Ideal for

The cutting garden

Position & soil

Sunny and airy - soil well worked and not soggy

Hardiness

Fully hardy -20ºC or depending on snow cover
You might also like
This variety is not available.
This variety is not available.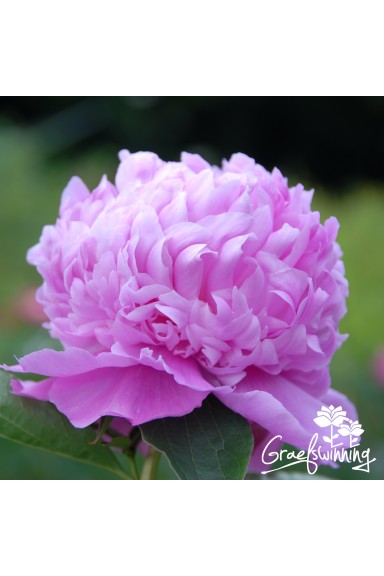 This variety is not available.