Classic performers
Bouquet galore. A romantic selection of old-fashioned and joyful peonies. Fabulous for in a vase or to create the flower arrangement of your dreams. Plant separate or in a group; in a sunny garden border or your own cutflower patch.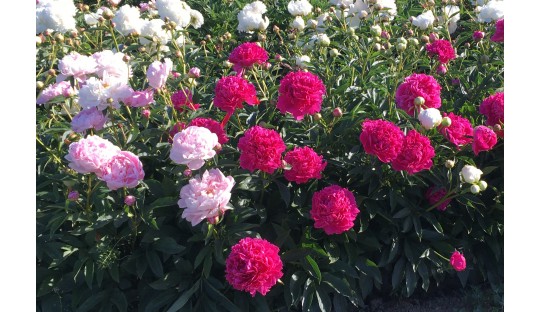 Help me choose
Surprise with a gift card
Sorry for the inconvenience.
Search again what you are looking for