Peony Do Tell
Paeonia lactiflora "Do Tell". This lovely scented peony is elegant by appearance and ideal for the front of a border. The soft pink petals surround an intricate mix of dark pink and white petaloids. The appearance of the flower can vary in date and time, is however always very pleasing. The flowers are displayed to their advantage over the dark green shiny foliage.
Do Tell is medium in size, the stems are strong and there is no need for an artificial support, it is definitely worth talking about. 
American Peony Society Gold Medal 2004.
American Peony Society Award of Landscape Merit 2009.
Registered in 1946.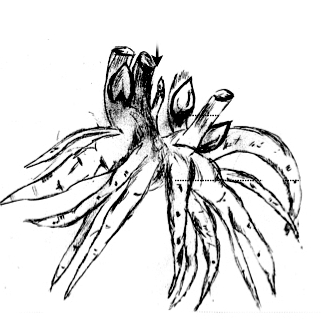 Quality roots with 3/5 eyes directly from our 3-year old fields.
On line catalogue. The roots can be ordered from February 1st for delivery from October onward.

Peony roots are shipped in autumn planting season. Delivery in the EU.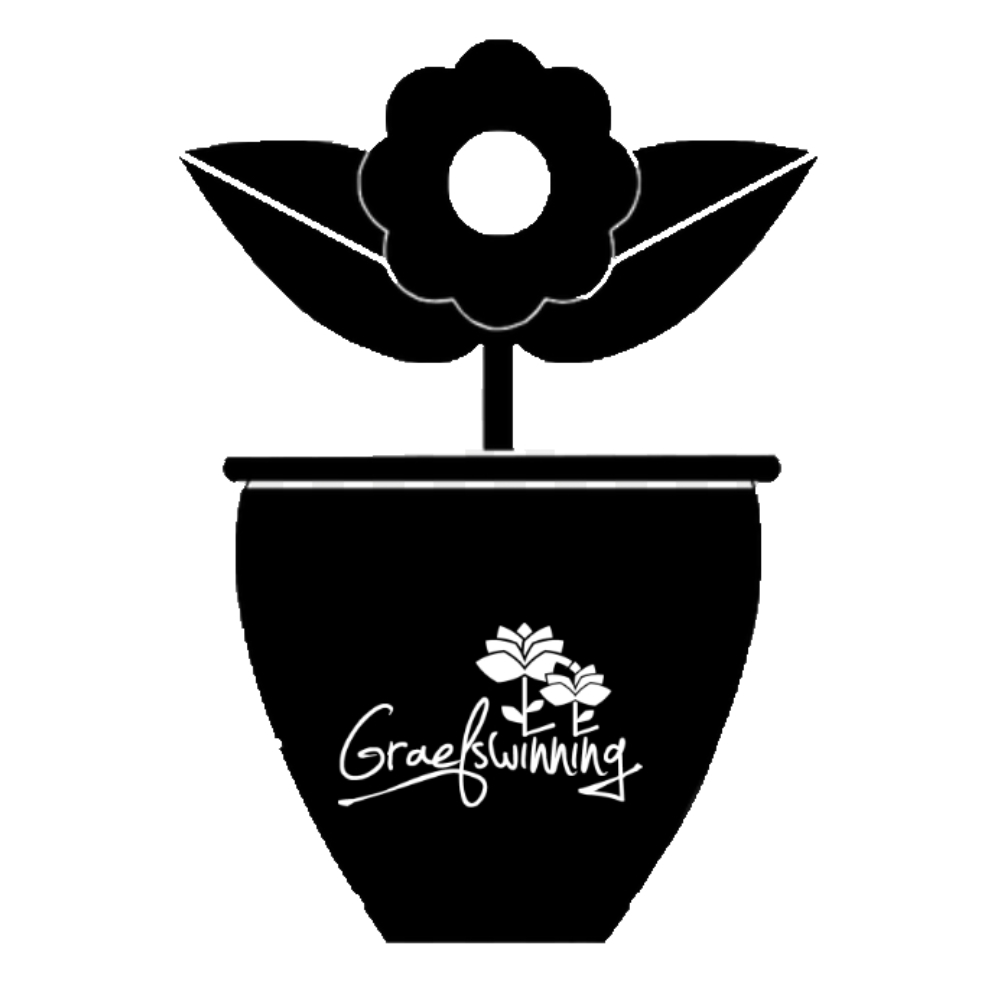 In spring peonies in 7L pots are available at the farm nursery.
These varieties are different from the online autumn catalogue. Choose on-site.
Peony Details
Data sheet
| | |
| --- | --- |
| Colour Palette | From pink to magenta |
| Flowering Period | From Week 3 | Early mid |
| Flower form | Anemone |
| Plant size | c| ↕︎ up to 70 cm | ↔︎ up to 70 cm |
| Fragrance | Softly scented |
| Flower Bud(s) | One main flower bud and some sidebuds |
| Award | Award of Landscape Merit American Peony Society |
| Award | Gold Medal American Peony Society |
| Ideal for | The cutting garden |
| Ideal for | The landscape garden |
You might also like