Peony The Mackinac Grand
Paeonia herbaceous hybrid "The Mackinac Grand".
A peony noticed, photographed and referred to by many visitors during the numerous years it was in production in our fields. Finally, we have decided to market it. Like a warm red beacon it shines among all the other varieties in our field. The flowers are softly scented.  Several rows of velvety red wavy petals create an endless play of light and shadow. 
Her name may have been a reference to Mackinac Island, between Lake Huron and Lake Michigan USA, once upon a time a safe crossing to the Wild Wild West. Or was it named after a mysterious Indian tribe, that was sometimes heard shooting while roaming the woods but was never seen. Or as mysterious horseman do, riding like an Indian dogs following. 
What is certain is that this majestic plant with sturdy stems and healthy foliage does not need any support. A very successful crossing of David Reath and deserved winner of the Gold Medal and Award of Landscape Merit of the American Peony Society. 
Registered in 1992.
American Peony Society Gold Medal 2013.
American Peony Society Award of Landscape Merit 2012.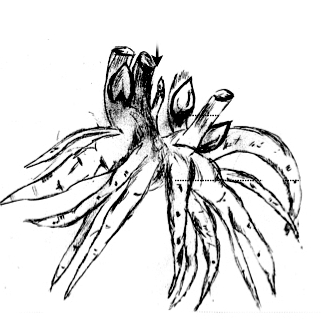 Quality roots with 3/5 eyes directly from our 3-year old fields.
On line catalogue. The roots can be ordered from February 1st for delivery from October onward.

Peony roots are shipped in autumn planting season. Delivery in the EU.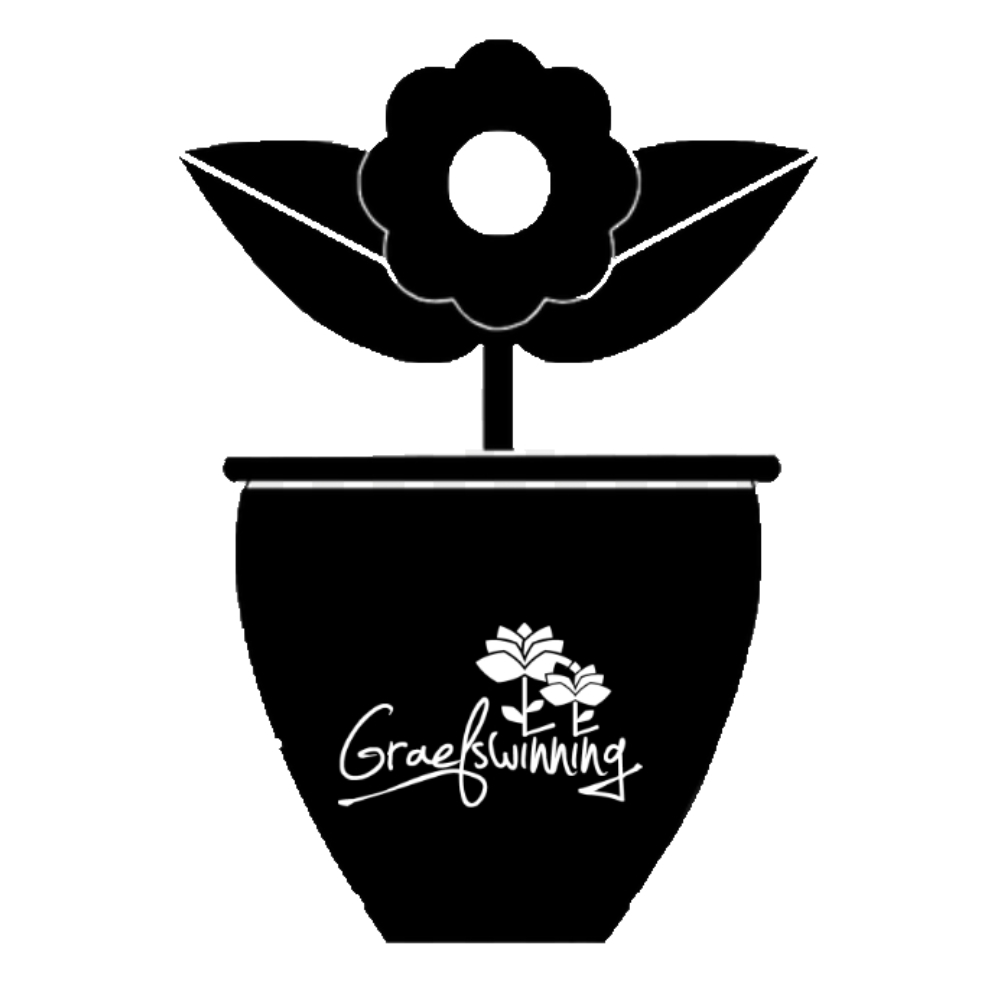 In spring peonies in 7L pots are available at the farm nursery.
These varieties are different from the online autumn catalogue. Choose on-site.
Peony Details
Data sheet
| | |
| --- | --- |
| Colour Palette | From red to purple |
| Flowering Period | From Week 4 | Mid |
| Flower form | Semi-double |
| Plant size | d| ↕︎ up to 90 cm | ↔︎ up to 90 cm |
| Flower Bud(s) | One main flower bud |
| Award | Gold Medal American Peony Society |
| Award | Award of Landscape Merit American Peony Society |
| Award | Award of Garden Merit Royal Horticultural Society |
| Ideal for | The landscape garden |
| Ideal for | The cutting garden |
| Position & Soil | Sunny and airy - soil well worked and not soggy |
| Hardiness | Fully hardy -20ºC or depending on snow cover |