Description
Paeonia lactiflora "Crinkled Linens". A double row of large pure white guard petals. The cup shaped flowers are large, bold and softly scented. Numerous side buds. When in full bloom it gives the impression of freshly sun-dried crisp linen and who does not like that!
The plant is about 70cm tall and clad in dark green healthy foliage. The flowers appear just above the foliage, just as it should be. The perfect peony for the front of a flower bed or as a specimen plant. Of course, no support is required. A very rare variety from Roy Klehm. 
Registered in 1998.
Peony Details
Data sheet
Colour Palette

From white to blush

Flowering Period

From Week 2 | Early

Flower form

Single

Plant size

c| ↕︎ up to 70 cm | ↔︎ up to 70 cm

Fragrance

Softly scented

Flower Bud(s)

One main flower bud and plenty of sidebuds

Ideal for

The landscape garden

Position & Soil

Sunny and airy - soil well worked and not soggy

Hardiness

Fully hardy -20ºC or depending on snow cover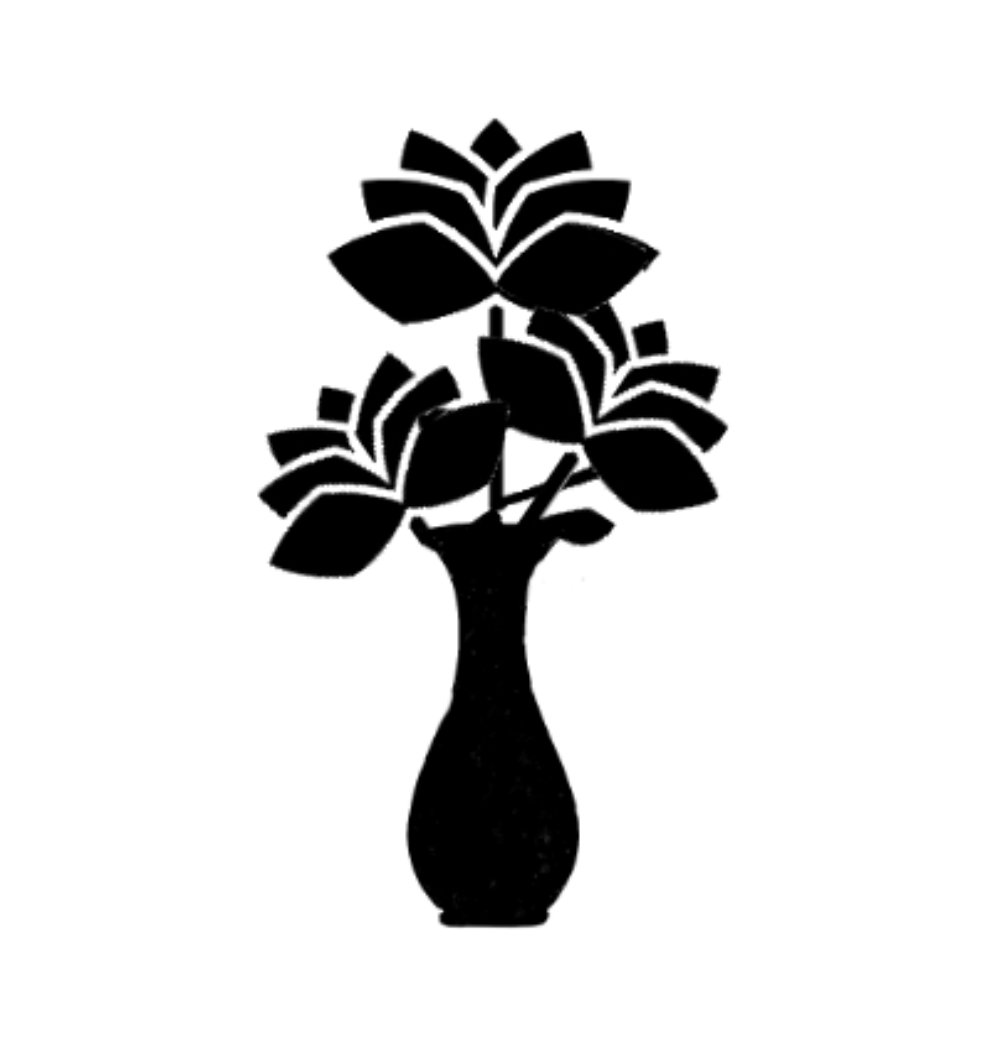 Quality peony flowers. 24-hour cool delivery directly from our fields to your vase.
Peony flowers are shipped in spring. Delivery in Belgium, Luxembourg and France.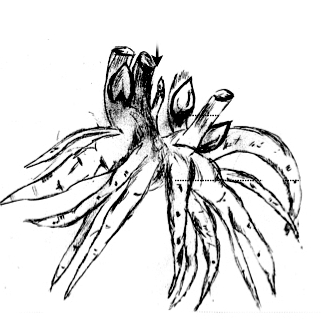 Quality roots with 3/5 eyes directly from our 3-year old fields.
On line catalogue. The roots can be ordered from February 1st. Delivery from October in the EU.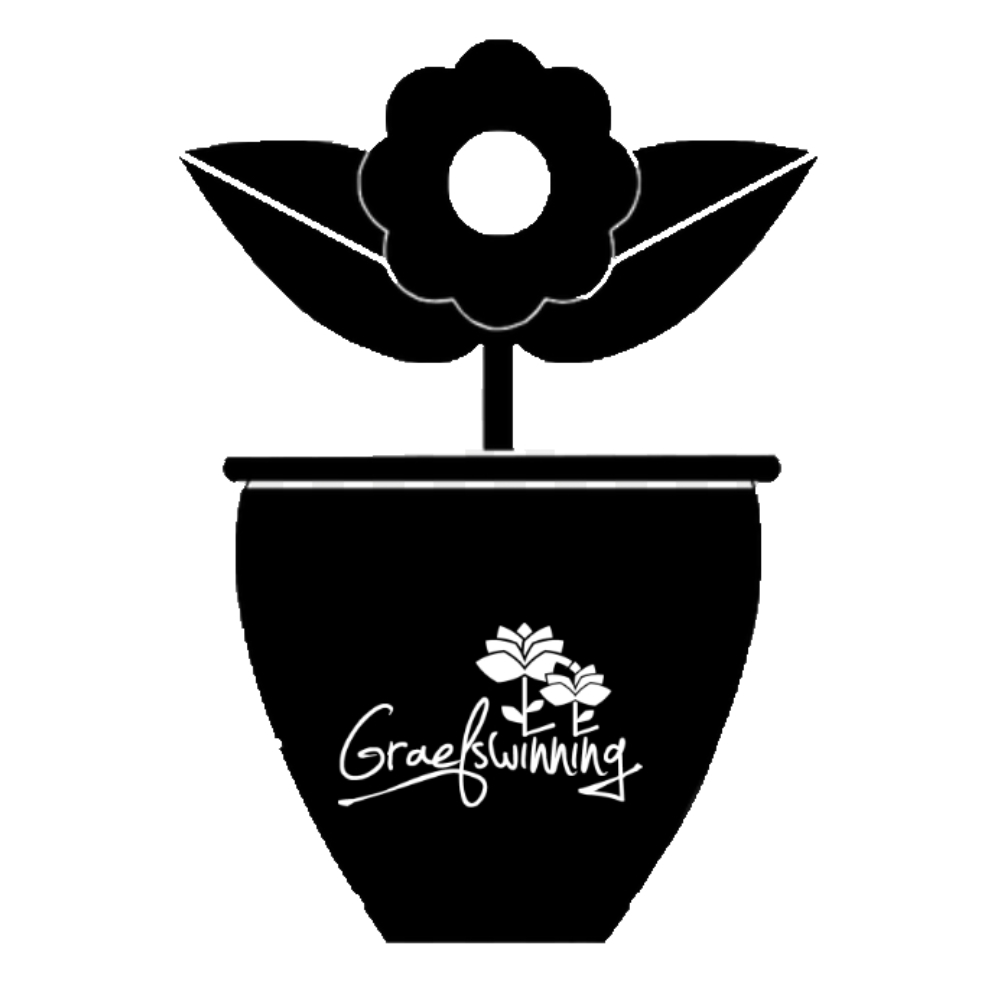 In spring peonies in 7L pots are available at the farm nursery.
These varieties are different from the online autumn catalogue. Choose on-site.
You might also like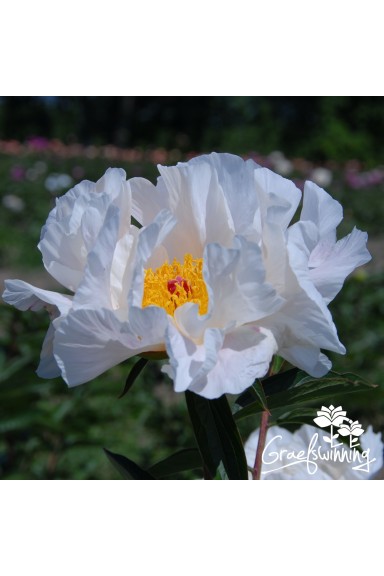 This variety is not available.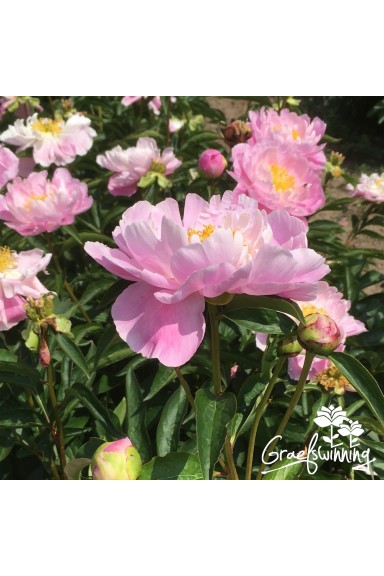 This variety is not available.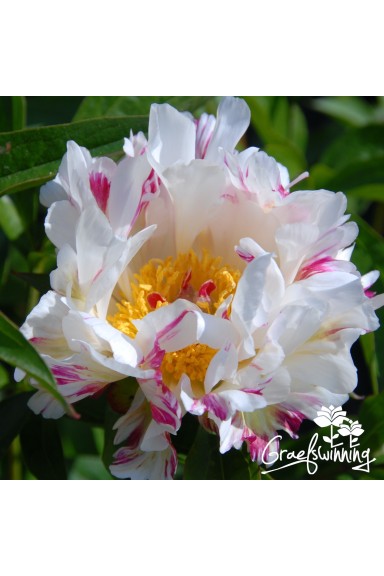 This variety is not available.