Catalogue 2020
We hope you enjoy the read, the beautiful photos, that it will prove a useful guide and provide peony inspiration and joy. It features our best varieties grown in our fields for many years as well as hints and tips on how to care for your peonies.
If you wish to receive a copy please select the language of your choice, it is available in French and Dutch. You can register online to provide your address details. But you can also send us an email with your address. However if you are not the computer hugging type, drop us a line to Graefswinning, Diestersteenweg 222, 3850 Nieuwerkerken, Belgium or give us a call at 0032 1188 3611.  
The catalogue has 24 pages, and the cost for the catalogue inclusive the postal charge is 5€ for Belgium and 10€ for the rest of Europe. Payment is possible by bank transfer to our account BE45 0016 1637 8189 or if you order online payment by card is also an option. 
It is also possible to download a copy free of charge. Please see below and select the Dutch or the French version. 
IF YOU ORDER ONLINE - PLEASE ORDER THE CATALOG SEPARATELY - NOT IN COMBINATION WITH PEONIES - THANK YOU.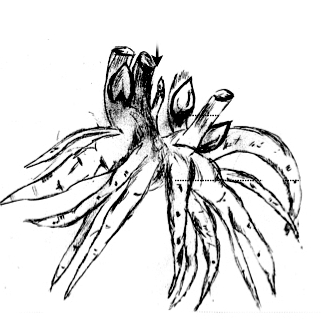 Quality roots with 3/5 eyes directly from our 3-year old fields.
The new harvest can be ordered from February 1st for delivery from October onwards.